Our Missions
We always do it best
MakarenaLabs was founded in December 2015.
The company's goal and the guideline consists in proposing appropriate and cutting-edge technologies and IT solutions according to the customers' requests. Furthermore, it proposes innovative and commercial softwares and research activities.
MakarenaLabs proposes itself as a company specializing in cutting-edge information technologies in the field of embedded cloud design, artificial intelligence, hardware acceleration and multimedia systems. It also proposes itself as an ICT partner to bring the development of a project from the first embryonic phase of PoC, to the development of the demo up to the final production. MakarenaLabs enjoys important European and non-European partnerships that lead to propose cutting-edge innovative technologies.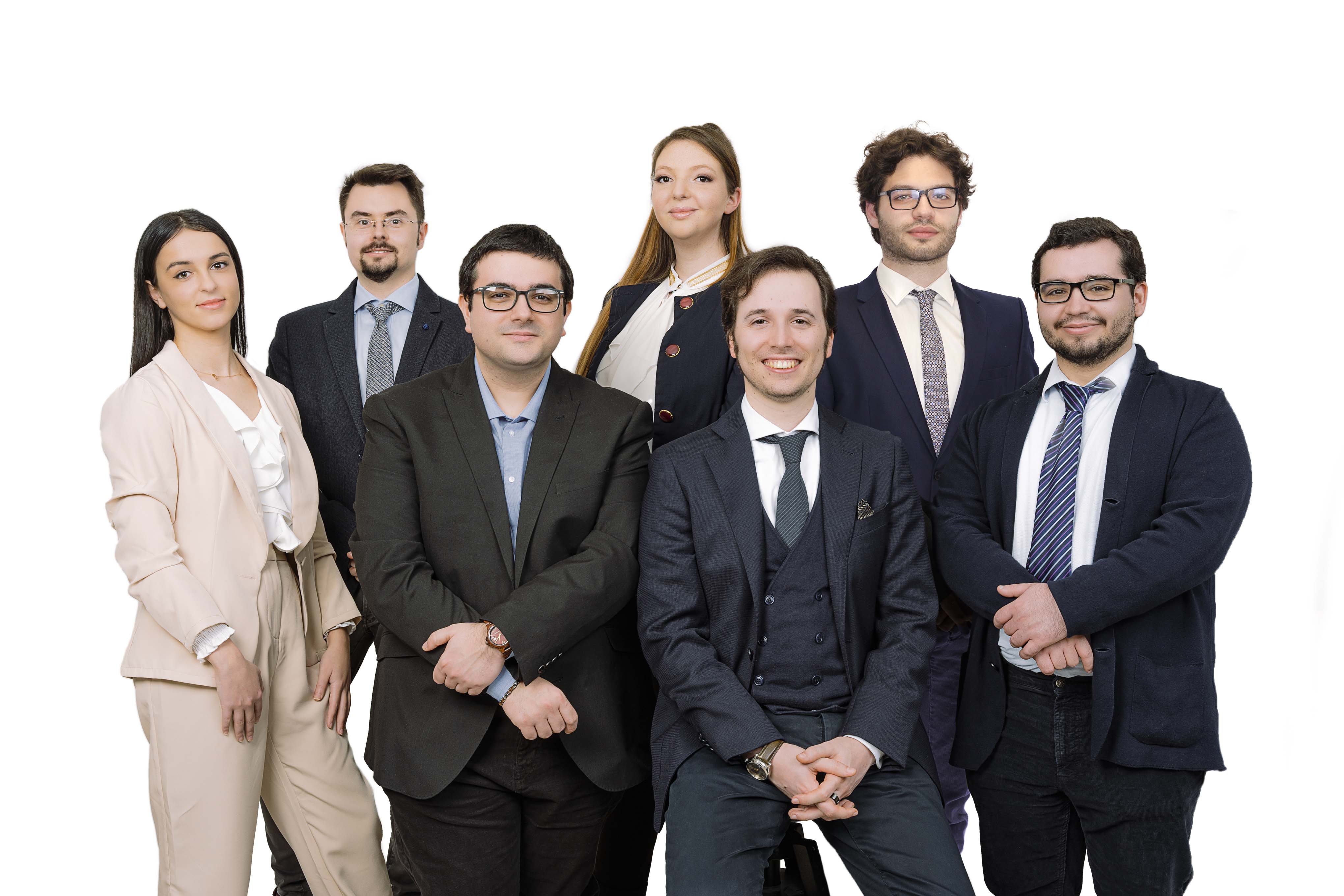 Professional Team
Our team consists of competent people, trained in various fields, from IT to communication. In fact it is composed of:
developers and engineers with wide range of expertise in various fields;
researchers with a lot of scientific publications;
various partners for marketing and consultancy.
The team takes care about human relationships both within the team and with customers.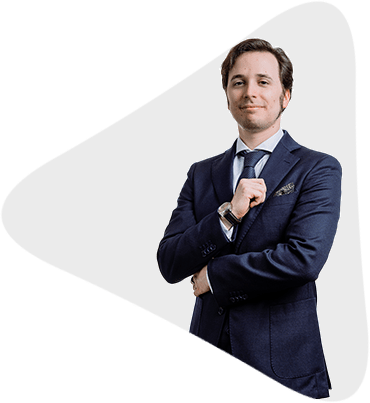 Enrico Giordano
Chief Executive Officer & Chief Technical Officer
Enrico is the CEO and CTO of the company, as well as a developer and a designer. He graduated in Computer Science then specialized in Embedded Systems at the University of Verona in 2017. During his studies he won several scholarships at the University of Verona. He has been working in the MakarenaLabs company since 2016.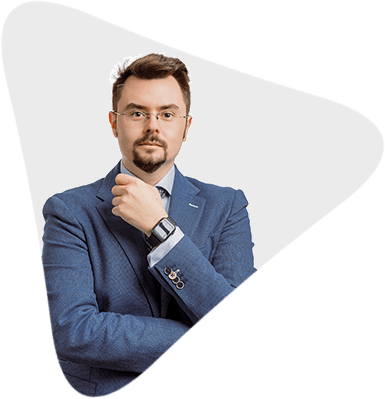 Matteo Castagnaro
Chief Infrastructure Officer & Backend developer
Matteo is the CIO of the company, as well as backend developer and computer system analyst. He is graduated in Computer Science, then he is specialized in Computer Engineering at the University of Verona. He has been working in the MakarenaLabs company since 2016.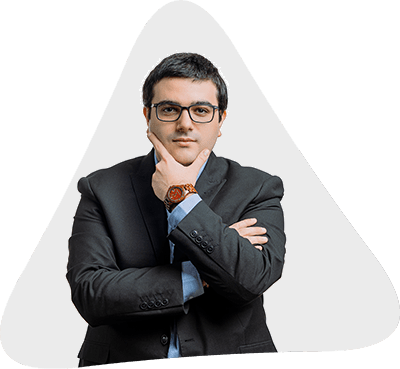 Cristian Pinna
Principal Backend developer & Principal Database Designer
Cristian graduated in Computer Science at the University of Verona. Working with a famous restaurant in Verona as IT developer, he has developed an innovative way for the automatic management of the restaurant. He has been working at MakarenaLabs since 2016 as a Backend developer, native app programmer and Database designer.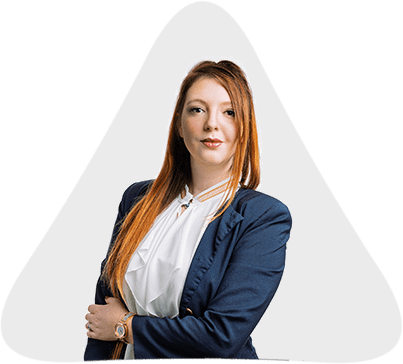 Camilla Corradi
Chief Creative Officer & Graphic designer
Camilla graduated in computer science as an expert at the technical institute "I.S.I.S.S.M.O.L. Dal Cero ". She joined MakarenaLabs team in 2017. Camilla is also a graphic designer, social publisher, game developer, frontend designer and public relator. Furthemore she is a 3D modeling developer (Blender) and Unity developer.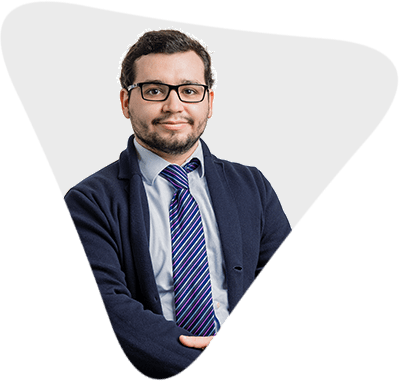 Guglielmo Zanni
Principal Scientist, SW engineer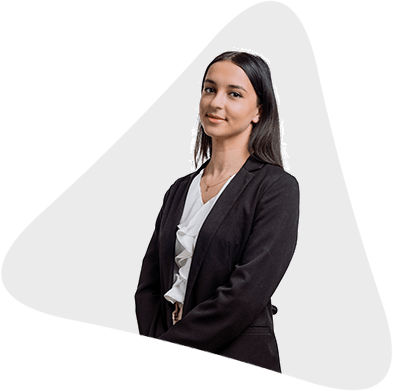 Brixhilda Koçi
Principal Artificial Intelligence designer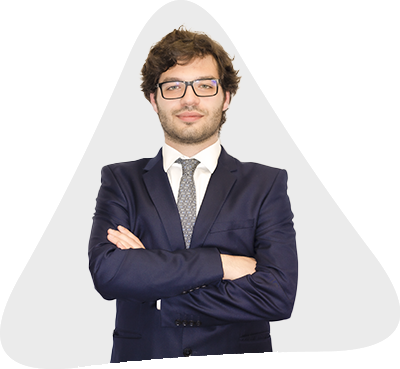 Giacomo Di Maggio
Embedded system designer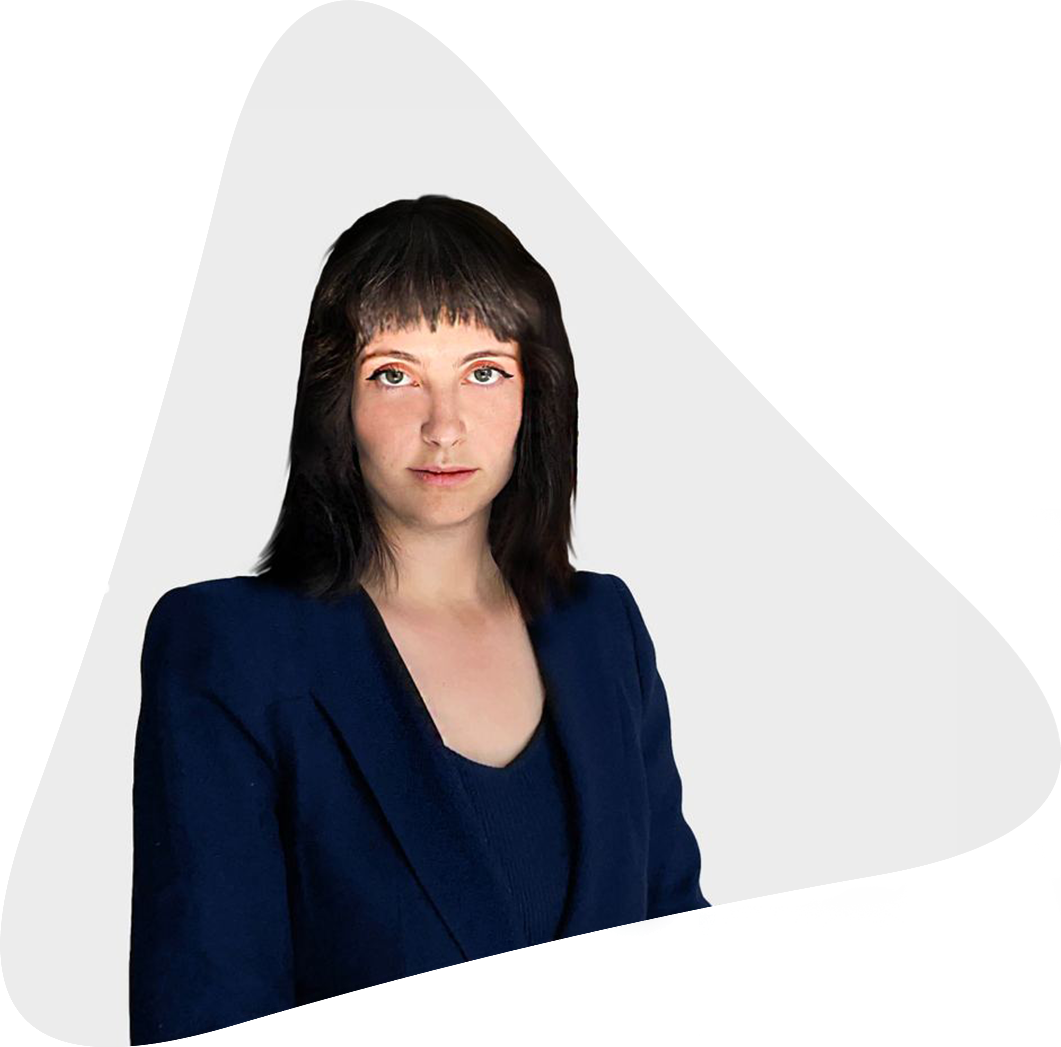 Eleonora Guarnieri
Image Consultant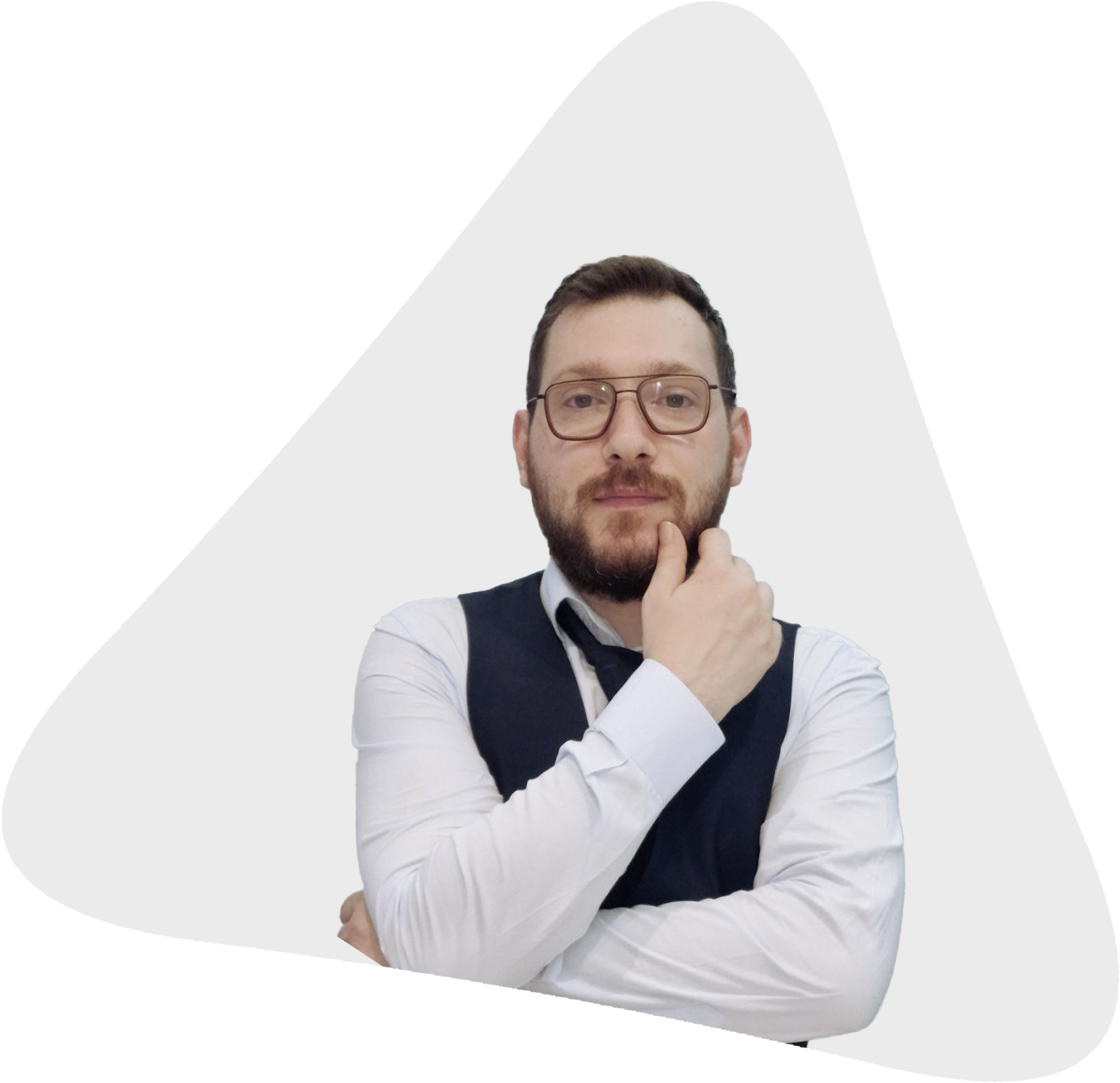 Giacomo Pietrafitta
System Engineer, modder expert
What are they saying about us?
MakarenaLabs is high qualificated software house. Well Done!
iWave Systems is excited to partner with MakarenaLabs to offer customers an EdgeAI embedded platform with intelligence. Complementing iWave Systems expertise in the design and development of edge computing platforms, MakarenaLabs's expertise in frameworks and AI software helps deliver complete AI Solutions to customers. With the anticipated growth of the edge computing market, this collaboration is an important aspect of our growth strategy
A great ICT Partner. Thanks MakarenaLabs
Why MakarenaLabs?
For the sake of clarity, we called our company MakarenaLabs because we start as a Music Informations Retrieval startup, so we search for a song that represents us. In particular, Makarena is composed by "Make", the build automation tool, and "Arena", which is the most famous monument of our region (Arena of Verona), so we think that was perfect for us. So that's it 🙂 .
…Have you tried to put the mouse cursor on our photos?