What we offer
World-class services from top provider
After a long experience on the computer science and data science, we can propose the best solutions for the customers.
3D animation and physics simulation
Web and Database software
Why us?
50+ customers could not be wrong
Proposing the cutting-edge solutions, we can transform an idea into a product, from a proof of concept to the final product in production, without exceeding the customer's budget.
Consider Pricing?
We're the best in the industry
We create solutions suitable for every need, especially the customer's budget needs. professionalism is everything for us.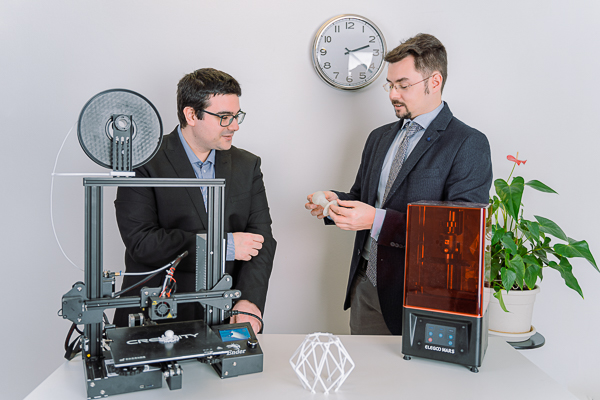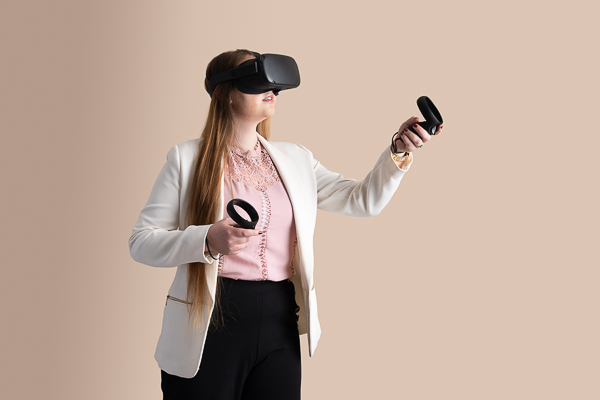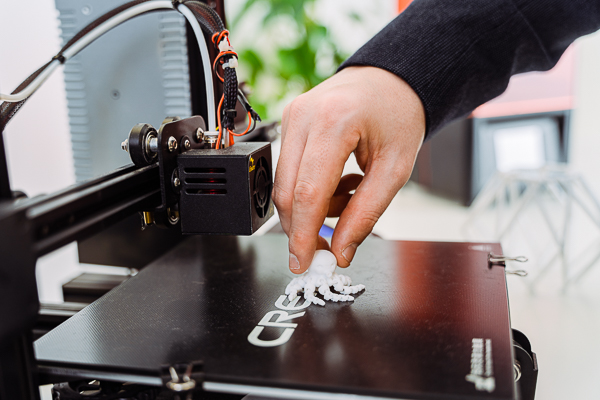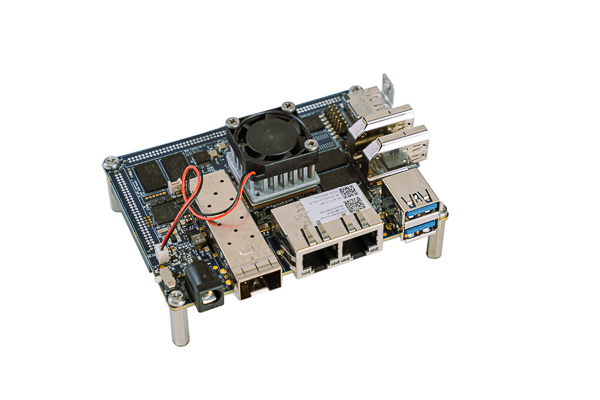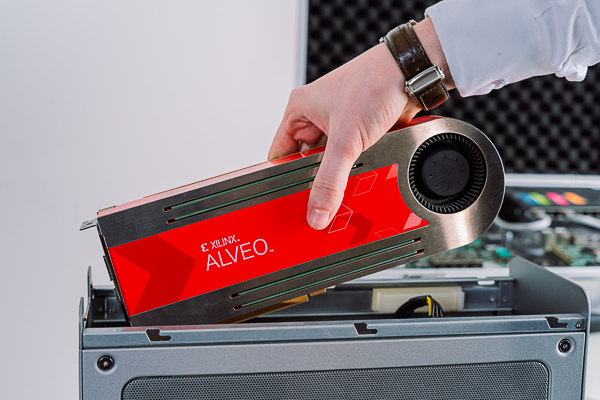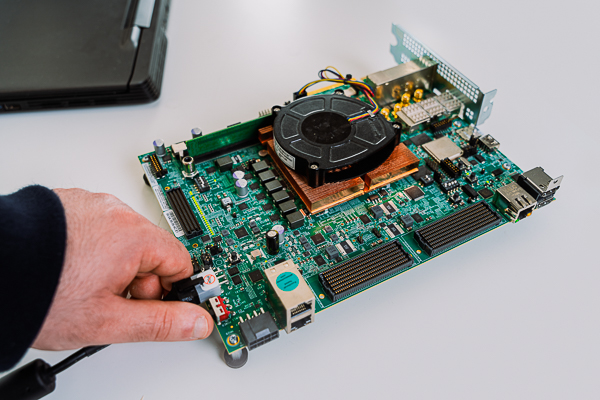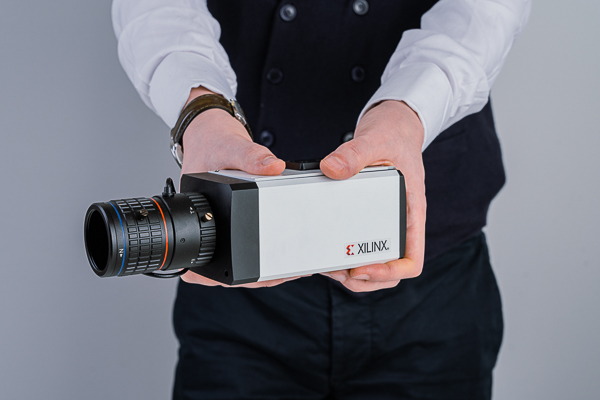 Facing any problem
with software and automation
High quality &
laser-focused consulting