FPGA Machine Learning based system for real-time AV Broadcasting applications
MuseBox is a real-time machine learning system designed for real-time AV Broadcasting applications.
It can work with live stream, for interactive or live applications, and it can work with local files, when you have a big amount of files to process and also when these files are not accessible outside the local network for legal reasons.
It is based on a ZynQ Xilinx FPGA Stack for the multimedia elaboration and for Machine Learning elaboration, also with ALVEO Xilinx technology for On-Premise elaboration.
You can also connect the core system to your industrial system through a standard protocol like ZMQ, RabbitMQ or ROS protocol.
MuseBox supports Vitis AI 1.0+ .
MuseBox also supports WordPress integration for AI Application also on the cloud.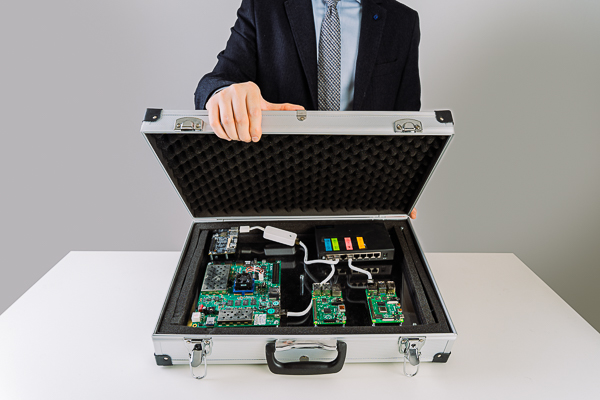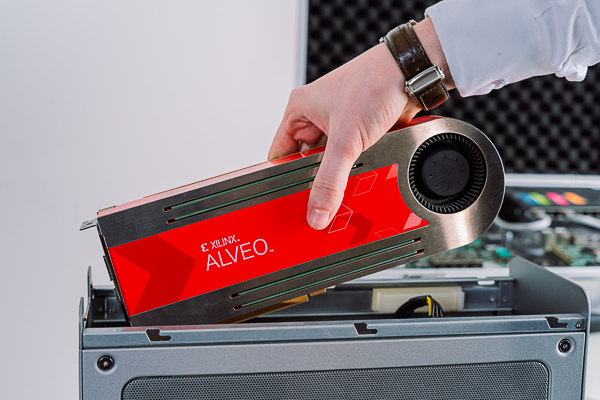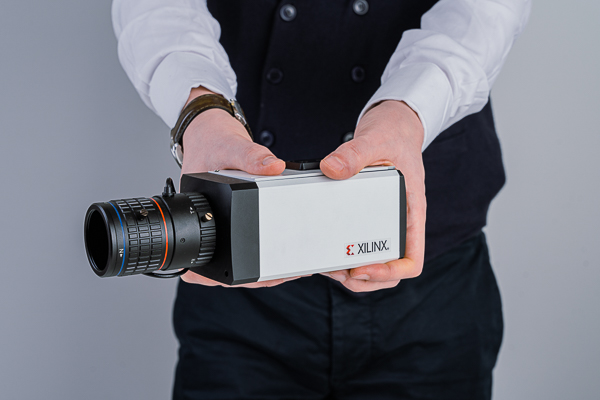 Musebox currently supports different applications (>30FPS, realtime):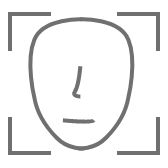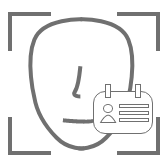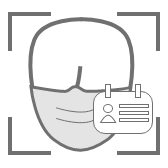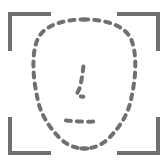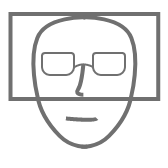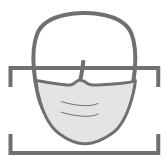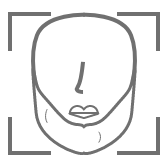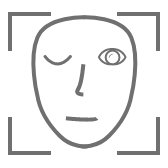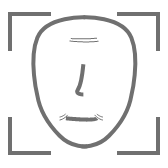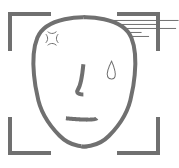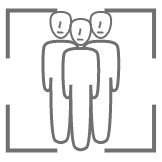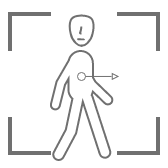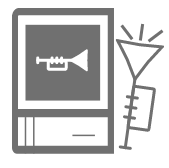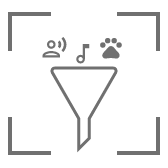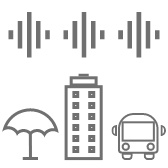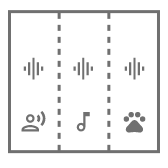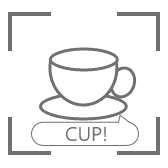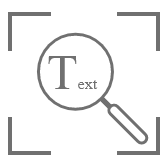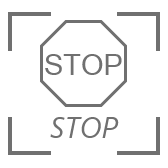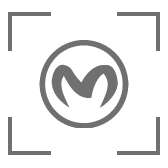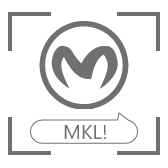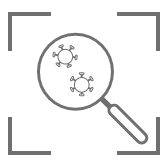 Currently MuseBox is supported in different hardware devices:
PYNQ Z2 (Zynq 7000)
Extra low power
Extra low cost
Embedded solution
ZCU104 (Zynq Ultrascale+)
Low power
Video optimized
Embedded solution
ALVEO U200
Mid power (200W)
Max performances
Edge solution
Server deployable
ALVEO U50
Low power (75W)
High performance
Edge solution
Server deployable
VERSAL VCK190