AMD FPGA and HAILO ASIC communication library
Introduction
H4Z is a software integration library for AMD FPGAs and HAILO ASIC.
This library is useful for:
Work unloading for AI tasks
Enabling AI tasks implementation on FPGAs that don't support DPU
Rapid prototyping / fast development
Complex or heterogeneous architectures
You will receive only 1 installer file, with a one-tap wizard. No Vivado and Petalinux skills are required!
The package will install the VCU decoder, for H264 and H265 compressed stream (both USB camera and files), and all the HAILO tools suite.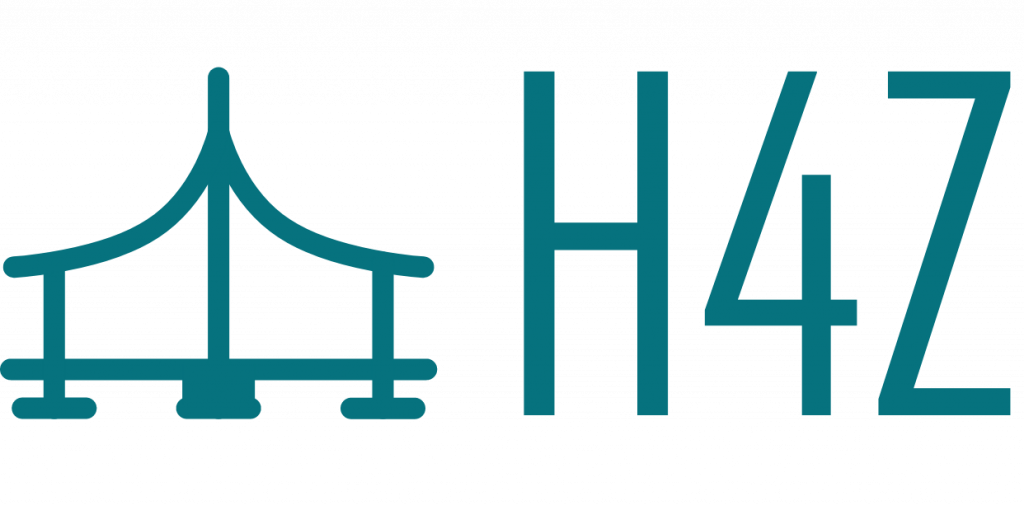 HAILO TAPPAS support 
Hailo's TAPPAS (Template APPlications And Solutions) is specially designed to simplify high-performance edge applications development and deployment, based on the industry-leading Hailo-8™ AI processor, and allowing customers to accelerate time to market by reducing development time and effort.
It provides an easy-to-use GStreamer-based template for application development, helping users to quickly deploy their own networks on the Hailo-8™. 
TAPPAS is an infrastructure containing a suite of high-performance pre-trained template AI tasks and applications with pipeline elements, built on top of state-of-the-art deep neural networks, demonstrating Hailo-8™ best-in-class throughput and power efficiency. The open applications infrastructure offers different operational modes, bring-your-own-model, and DIY support functionalities, which greatly help achieve development flexibility for a variety of categories and industries.
Articles about H4Z and Machine Learning