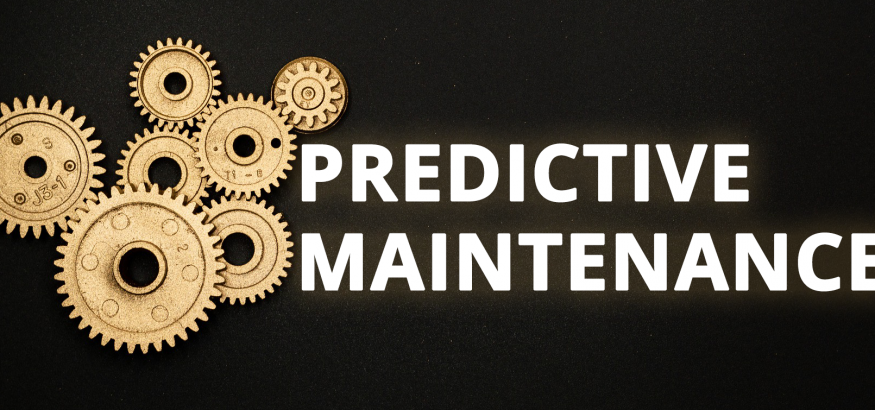 Introduction
In this article I am going to explain the concept of predictive maintenance, and why it should be used in any actual application which suffers from time deterioration.
The example application we will focus on is the status report of an electric drive, used in modern applications such as autonomous vehicles or industrial robotics.
The aim of the predictive maintenance is to predict ahead of time eventual faults of the system based on the current status.
We now briefly introduce electrical drives and motor control and then use them to understand how to