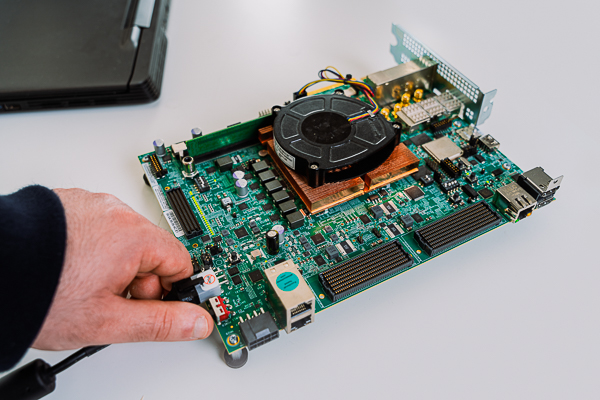 Introduction
This article is aimed to present in a comprehensible way the new Versal ACAP device developed by Xilinx Inc.
Let's start from the signature, what does ACAP mean? ACAP stands for Adaptive Computing Acceleration Platform, which enlightens the actual goal achieved by Xilinx with this new generation of platform, or rather to create a fully software programmable platform.
The new Versal generation, in fact, with the support of the new Vitis IDE, allows every type of programmer, from Data Scientists to Hardware Engineers, to deploy their applications.
The new Versal Architecture is based