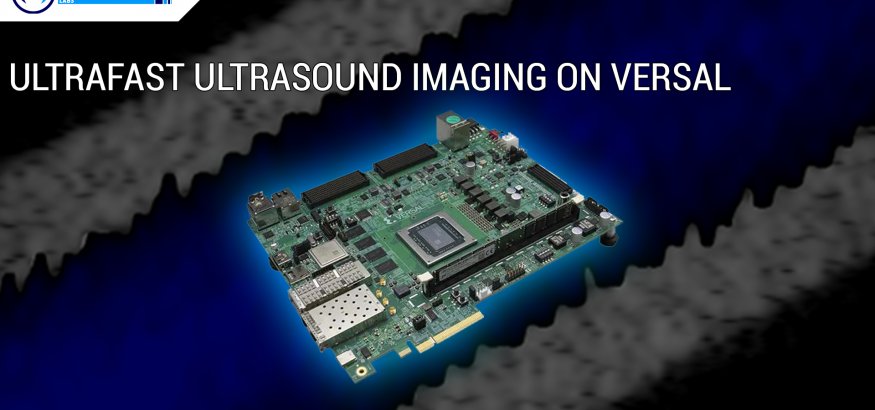 Introduction
This article will talk about the Ultrasound Ultrafast Imaging modality on the new AMD-Xilinx Versal chip. The work described here is an implementation by MakarenaLabs for AMD-Xilinx and is currently in early access for customers.
To begin with, we will briefly introduce the UltraFast methodology and what does it mean.
Secondly we are going to talk about Versal and how to create and partition design on this new technology.
Lastly we are going to talk about the Ultrasound Libraries on the new Versal chip and how to exploit them.
UltraFast Imaging
UltraFast Imaging is a